Festival Condos in Vaughan (and steps to the Subway) is a brand new condominium in a 100+ acre re-development - making it one of the biggest master plans in the GTA.
Launching Friday September 4th. Pre-Register Today for Priority Access.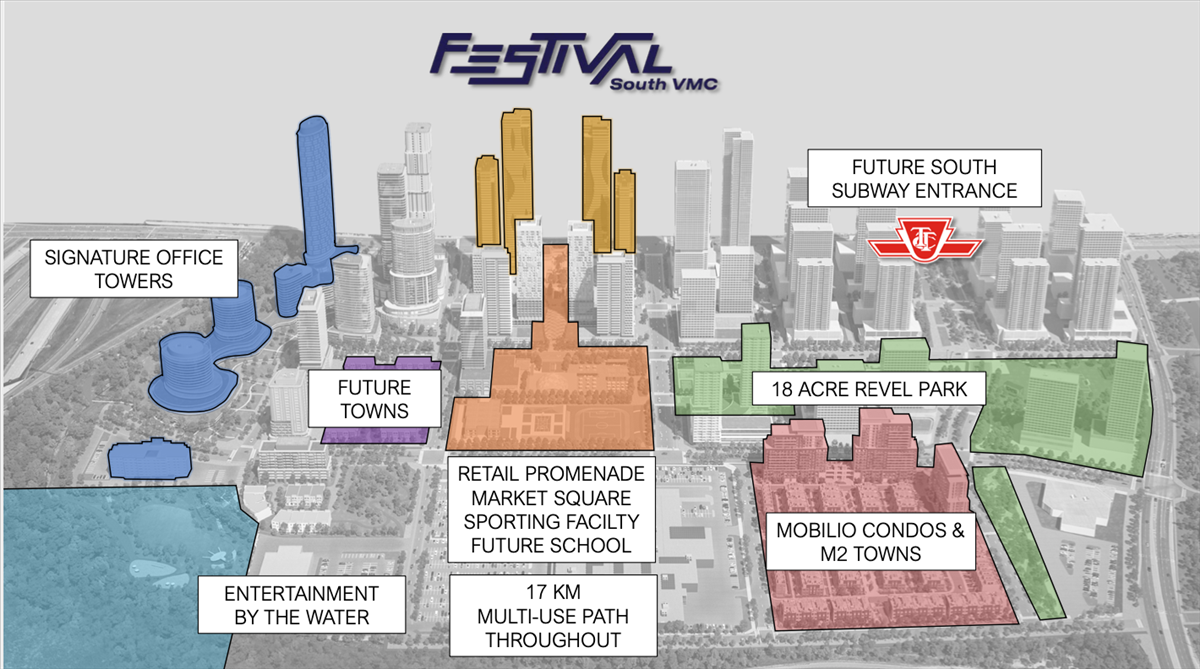 Excellent Pricing
1 Bedrooms: Mid $400K to Low $500K
1 Bedroom Plus Den: Low/Mid $500K to Low $600K
1 Bedroom Plus Den Two Bathrooms: Mid/High $500K to Mid $600K
2 Bedrooms: Low $600K to Mid $700K
2 Bedrooms with Two Bathrooms: Mid $600K to High $700K
2 Bedrooms Plus Dens with Two Bathrooms: High $600K to Low $800K
QUICK ACCESS TO MAJOR AMENITIES.
3 MINUTE WALK to the future south subway entrance.
1 MINUTE drive to Highway 400.
1 MINUTE drive to Highway 407.
15 MINUTE drive to Pearson International Airport.
6 MINUTE subway ride to York University.
40 MINUTE subway ride to Union Station.


Additional Details
City

Vaughan

Price

Mid $400K

Units

0

Floors

0

Move In Date

2024